HAPPY FRIDAY!
Shortest week ever but I don't know about you guys I'm excited for the weekend. What better way to celebrate than with some jams to blast after work today.
So it's finally time to retire the Fiesta playlist I've been blasting. Don't get me wrong, I still pull that bad boy out at every pregame and blast it when I need to get hype. It's a crowdpleaser.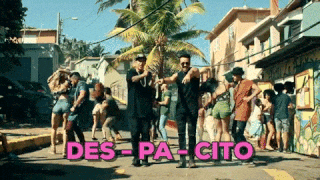 Every couple of months or so I'll try to put together a playlist of all of the songs I'm really into. I love going back and listening to old playlists. It reminds me of such good memories. This time around I just did a playlist for June/July because I got a little lazy, naturally. So consider this summer playlist part 1!
One thing I will say about these playlists is that they're SUPER random. But that's what I think makes them great. There's a little something for everybody!
If I had to put this playlist into a category, I probably couldn't because it's that random. There's a little bit of country, a few acoustic covers of random songs and some fun summer party bops of course. It's an hour and 50 minutes, so perfect for a pregame or a car ride.
A quick breakdown for ya:
Two Justin Bieber hits (Despacito is one of them I'm sorry guys I couldn't leave it off)
Summer EDM jams from Dua Lipa, Axwell /\ Ingrosso, The Chain Smokers, Jonas Blue, etc.
Songs with acronyms that I use in my daily life such as GFY and IDGAF because obviously.
Some acoustic covers & throwback jams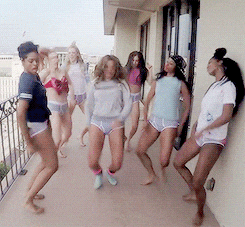 So enjoy the get hot, stay hot summer playlist.