Vacation time is here!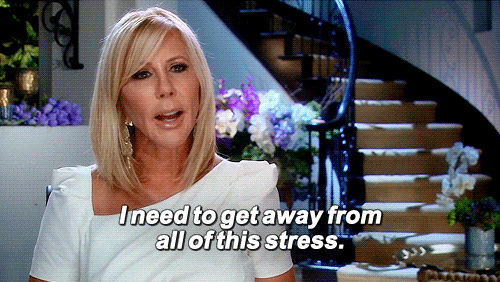 This weekend I'm in glorious Sea Isle City, NJ with my family. It's the most wonderful time of the year.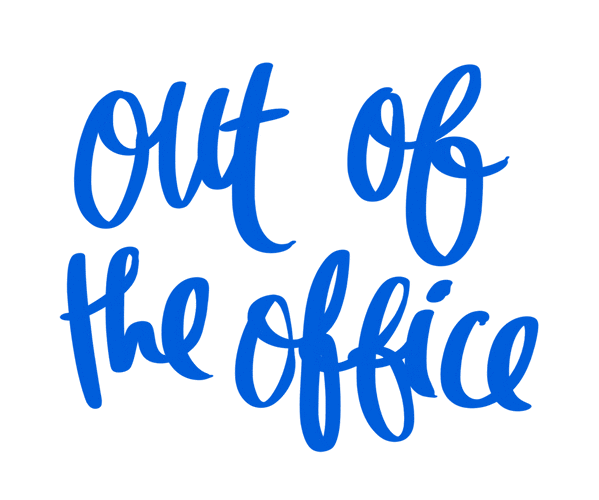 Then, next week I'll be staying the whole week. I'm so looking forward to drinking at inappropriate hours of the day with my siblings and cousins, playing board games at all hours of the night and reading books all day on the beach while I inevitably sun burn.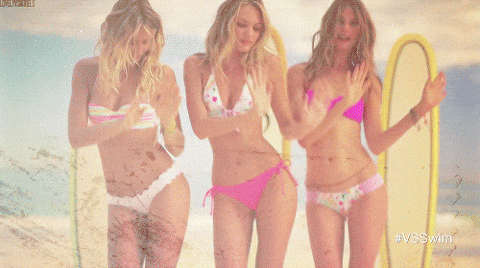 I personally have a hard time unwinding and getting myself into vacation mode. Sometimes it takes a little work to get you in the spirit. So, if you have any vacations coming up take a peak at my vacation guide. It's not rocket science, people. Sometimes you just need a little push to put your toes in the water & your ass in the sand.