Hi guys!
Happy Thursday! It's been a bit of a crazy week, which is why I haven't really posted in a little. I wanted to give a quick rundown of the previous weekend because I did some pretty fun things that are worth sharing.
Also, I'm going to be a little less active on here as I'm studying for the GRE for Oct. 14. I'm low key freaking out about it but it's ALL GONNA BE FINE.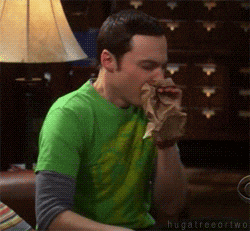 The next few weekends I'll be holed up in my house if you're looking for me, studying but also probably watching the Real Housewives of NY.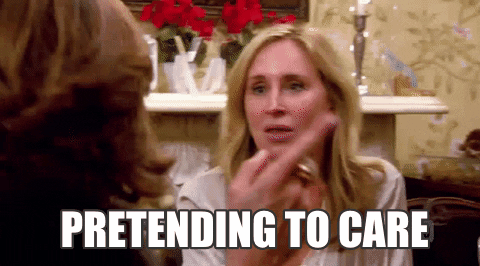 So last Friday I went to a country concert with my friend Haley. Sam Hunt (swoon amazing yes just yes) headlined with Maren Morris, Chris Janson and Ryan Follese. The tour is ending this week unfortunately, but if you like country music and have any opportunity to see these folks live you absolutely should. I'm new fans of the male openers, and Maren is an absolute bad ass. I can't wait to see her headline a tour of her own.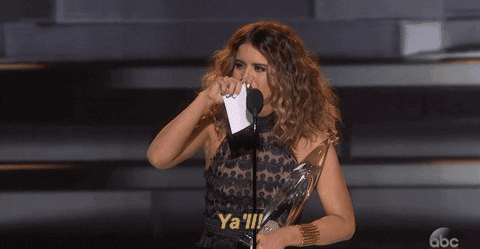 I'm obsessed with Ryan Follese's song Put a Label On It (#relatable) and obsessed with Maren's entire album Hero. Chris Janson was a legitimate character and while I'm not totally into his music, he was a sight to see. His song about his wife Holdin' Her and video he played made me and Haley cry.
After a few drinks too many Friday night and a spontaneous trip to Morgan's Pier with my friends, it was a late start to Saturday and naturally I didn't do anything I was supposed to! Yay!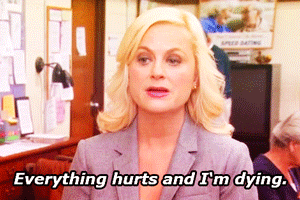 I went to my parents house to gather half of my siblings, then picked up the other two at college and we were off on our hour and a half trek to New Brunswick, NJ.
We went to Stress Factory Comedy Club to see one of our favorites (I'm low-key obsessed) Chris D'Elia. I'd never been to a comedy club before and it was SO COOL. I actually can't wait to go back and it was well worth the ridiculous drive. I'm looking forward to checking out the one in Philly sometime soon.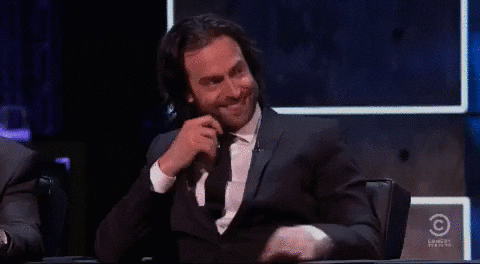 Chris' openers were great and I'll definitely be keeping an eye on them as well. Particularly Michael Lenoci who was actually really cute tbh. But Chris' set was so funny and my face legitimately hurt from laughing and smiling so much. I was really hoping to get a pic to post, but he's just too famous for us babies (as he calls his loyal fans). I've mentioned this in a post before, but absolutely check out Chris' podcast, Congratulations if you haven't already.
And never forget:
It was a fun weekend with friends to kick off the next relatively plan-less, study-filled weekends until Oct. 14. Stay tuned for the end of the month (post-GRE madness) for some more activities and fun weekend recaps.
What do y'all have going on this weekend? Make me jealous!