A few weeks ago I shared with you all the workout plan I've been following. With starting school, it's been a (fun) challenge to figure out a new routine and work around a new schedule to fit in gym time. It's working out relatively well and I've felt great physically and mentally!
Many of my workouts take place in the morning before work, so I've had to master the art of packing for the long day ahead. So, without further ado, I'm going to share with you all what I pack in my gym bag most days of the week.
Backpack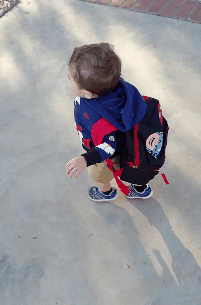 Similar to the Adidas Prime III but mine has a back pocket where I throw my phone and keys.
Duffel
Lately, I've been using a duffel bag because I just have way too much crap and usually pack another change of clothes on days I have class. I got myself this one from Target in my favorite color, maroon!
Aminos
I've shared this in a favorites post before, but currently loving Best BCAA by BPI Sports in Rainbow Ice.
Protein
I also shared this in my favorites post, but I love Amplified Wheybolic Extreme 60 Protein from GNC in Salted Caramel. Another one I've been dabbling with is Ghost whey protein in Cereal Milk (YUP) flavor.
Collagen
I'm obsessed with collagen peptides for some flavorless added protein that's also going to help your hair, skin and nails look pretty too. Now that I'm counting my macros (more on that soon, probably) this is something I add to everything to make sure I get enough protein in my day.
Water Bottles/Shakers
I use a baby shaker for my aminos, a bigger one for my protein shake, and my Swell bottle for water.
Gym Lock 
Honestly, Amazon.
Earbuds
Basic. Apple. Y'know.
Toiletries 
Wet wipes (because the gym is gross)
Brush
Razor
Towel (I always almost forget this lol)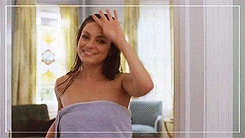 Quick morning makeup (stay tuned for an update on my routine!)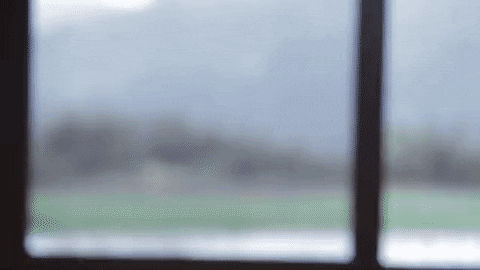 Hair products (this and this) – my drive to work is about 35 minutes so my hair has time to air dry and curl naturally 🙂 But now that my hair is short, it's been a struggle figuring it out. More on that soon, too.
Mouthwash (I always brush my teeth before I leave the house, obvi, but good to freshen up post workout)
And that's it. Pretty simple. I can usually get ready in 20 – 25 minutes after my workout with all of my goodies in tow and all squeezed into my little backpack or duffel.
What am I missing? What do y'all bring to the gym with you? Also, anyone have a gym bag they'd recommend? I'm thinking about investing in something a little larger.